Maria Colico
Model / Singer / TV Host / Actress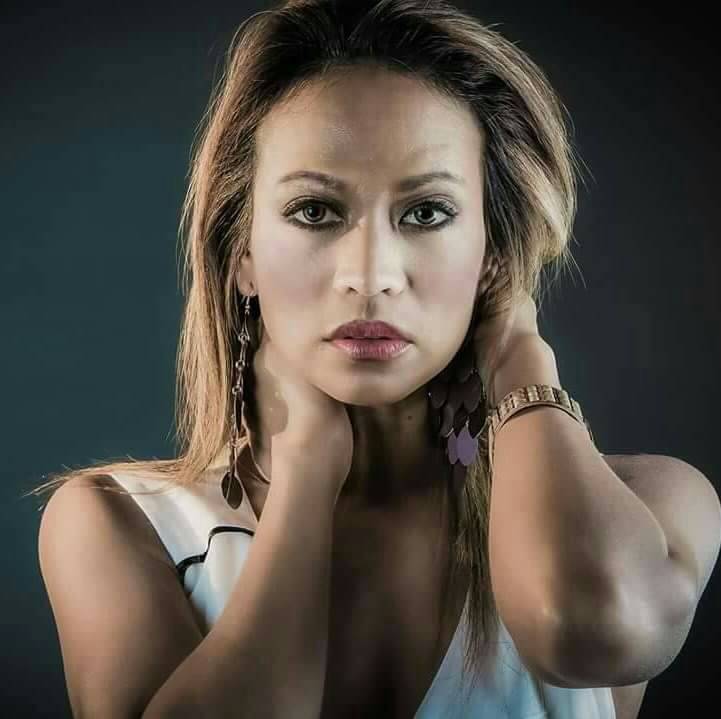 About
Maria
Hi. I'm Maria Cristina Colico.
I'm of Filipino-Brazilian descent. I started modelling, singing, and theater-acting at the age of 16. I was living on my own at that young age, far from my loved ones to achieve all of my dreams and ambitions. I went to different countries,traveled here and there on my own, all for my ambition. I faced big trials in my life, failed and gave up. However, acting and singing really makes me happy so I stood up, dealt with the miseries in my life, and stayed close to God. He led me in the right path and guided my actions. Now, I'm back on the stage – but there is one thing I've learned in my life: Follow your dreams, live through them, and stay happy. I'm now as free as a bird and happy as the Lord leads me. I would like to thank all the people who helped me stand when I was down. My sincerest gratitude to the one who helped me achieve all my goals, for his protection and guidance in my life.
A selection of my commercial video appearances
London Timelapse
London Timelapse
London Timelapse
Norway Timelapse
Budapest Timelapse
Iceland Timelapse
Berlin Timelapse
London Timelapse
London Timelapse
London Timelapse
London Timelapse
London Timelapse
My Achievements and
Awards
🏆 2016 Ms. & Mrs. Philippine/Thailand Jpn Grand Prix
🏆 2017 Ms. & Mrs. Phillipine/Japan Global Prix
🏆 2017 Best In Ethnic Attire – 2nd Runner Up
🏆 2017 People Choice Award
🏆 2018 Ms. Asian Beauty Grand Prix
🏆 2019 Ms. Asian Beauty Grand Prix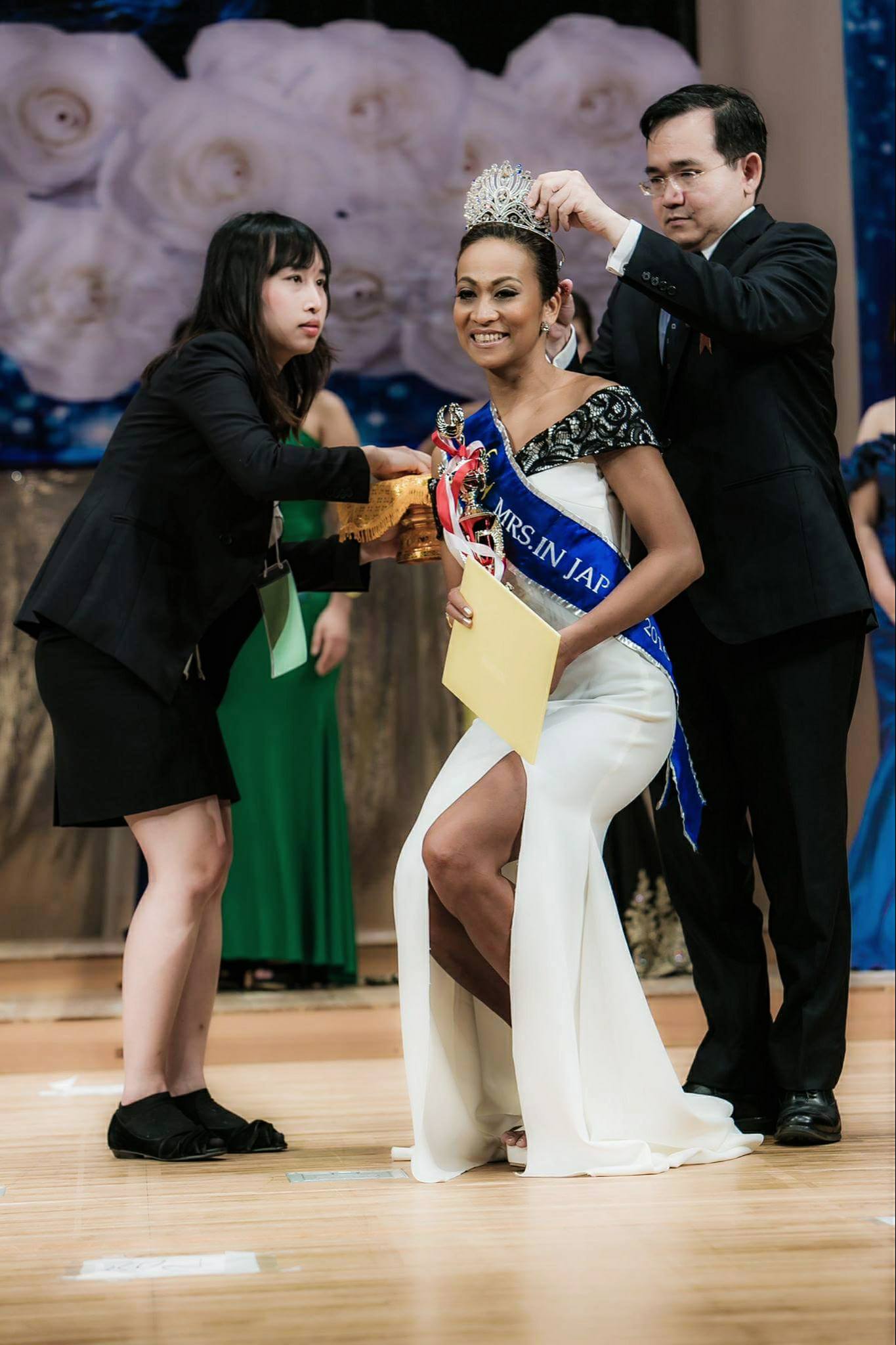 This pageant was very memorable and a blessing to me. Even I never thought of getting this title for four consecutive years! I am beyond blessed and content with those awards to me so this year I decided to give other beautiful people a chance to be in the place where I was. It's worth the experience! But guess what? Instead of just watching and supporting the event this year, I was offered an opportunity that I never ever expected since I joined the pageant circuit…
I am now officially a Runway Trainer/Consultant/Fashion Adviser for Ms. Asian Beauty Pageant from this year until next year! I am just so excited to meet and teach the new beauties of the runway!!! I hope I can be a good model and an inspiration for the growth of those aspiring models and fashionistas! Gambarimasu! 💅🏻
But it doesnt mean that I can't teach aside of Ms Asian Beauty. I am still open for any other bookings. 😉 You can just simply send me a private message for more information and details. 👍🏻
Thank you!
Please check out my upcoming
Events
Please join us at out 3rd Annual PhilJap Z Lovers Zumba Beach Party in Enoshima!
コメントなし
皆さま、お待たせいたしました。東京キモノショー2019のメインビジュアルが発表になりました。今年もアートディレクター西岡ペンシルさんと、人形作家の宇山あゆみさんのコンビで、素敵なビジュアルが完成しました! 今年のキャラク […]
コメントなし
June 10, 2018, Pre-Philippine Independence Day Celebration movie screening of KASARINLAN, a Joey Manalang Film […]
コメントなし
[contact-form-7 id="13″ title="お問い合わせ"]